BRIGHT-TOOLS, not only produces toolholders, but also creates memories and happiness. To produce milling tool holders, we ensure all are qualified; to create happiness, we will travel on the road.
We chose Yunnan as our visiting city this year. It is almost the very south of China, with different cultures and believes.
As we have many collet chuck orders during this period, in order not to delay the shipments, we separate into two groups, one in August, and the other in September. In this way, we can mainly produce collet chucks, face mill holders and collets in August, as these items are common, every worker will do a good job. And weldon holders, milling chucks and other machine tool accessories will be made in September, as it is not easy to ensure runout, our engineer will leave to guide.
Arranging all ready, we will enjoy our travel. Let's introduce our main scenic spots as below.
The first step, Forest of Stone, where you can see all shapes of stones.
Second, Yulong Snow Maintain, where you can see snow every day in the year. It is a virgin peak, although there were many foreign climbers who climb, they had not boarded the peak. It probably will never be conquered afterwards since the surface of Mount is severely efflorescent.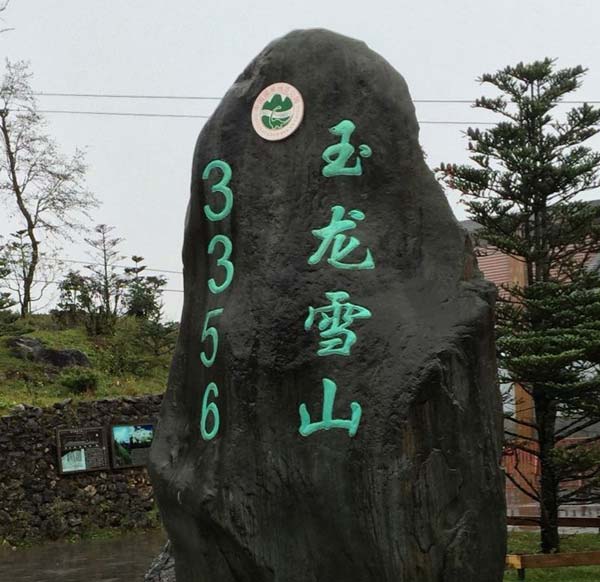 Third, Erhai Lake, it is the largest highland lake and one of the seven biggest fresh water lakes in China.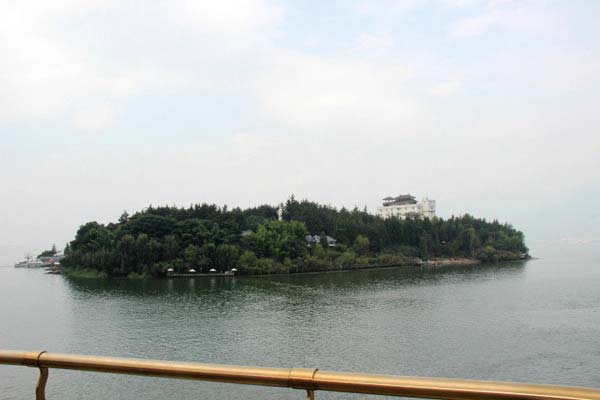 Last, but we think it as the best to know more about their culture, is the stage plays "The Sound of Yunnan". As photos are not allowed in the theater, I just find several photos on the web.