CNC TOOL HOLDERS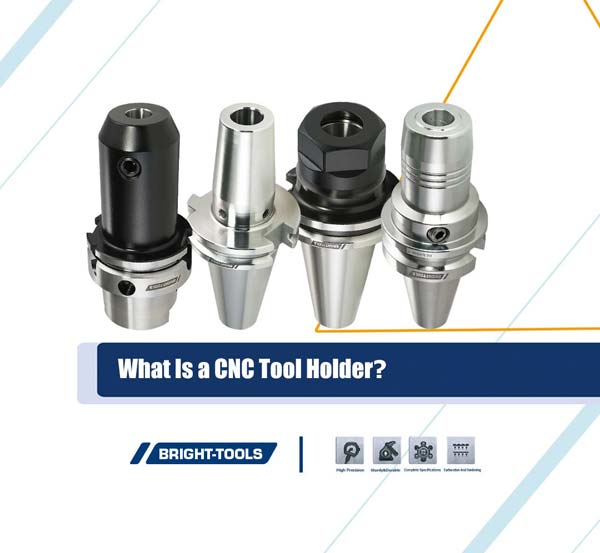 BRIGHT-TOOLS CNC tool holders can significantly increase tool rigidity, reduce runout and significantly increase productivity in machining applications. Offers significant advantages in tool life, accuracy, repeatability and cutting ability compared to tool holders on the market. Our main focus is to provide sustainable tooling solutions to our customers, Ginger handles are available in a variety of different sizes and shapes. Our precise and flexible tool systems provide the highest level of precision and flexibility for your machining operations.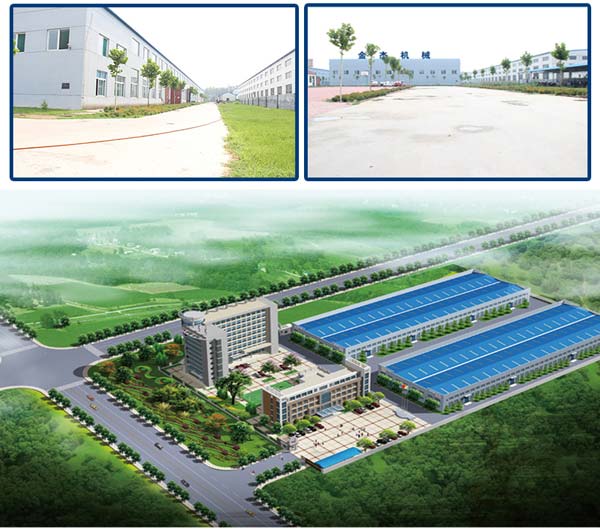 About BRIGHT-TOOLS
Tool Holding System Manufacturer Located in Dezhou, Shandong.
Two workshops, one is 8,000 M2, the other is 4,000 M2.110 workers, vigorous sales and service team BRIGHT-TOOLS Brand, 12 patents
Shandong Jinjie Machinery Co.,Ltd About 30,000 - 50,000 pcs tool holders per monthThe most complete tool holder ranges among all China producersISO9001 Certificated, better inspection tools for tool holdersMainly work with big companies in Europe and US and Export to 55 countries.